Benthic Infauna
Benthic Fauna measures the diversity of the benthic community (e.g. clams and others) living in or on the soft bottom areas of the St. Lucie Estuary. These organisms are a key food source for many species and integral to the food chain.
See the results for benthic infauna in the Northern Estuaries.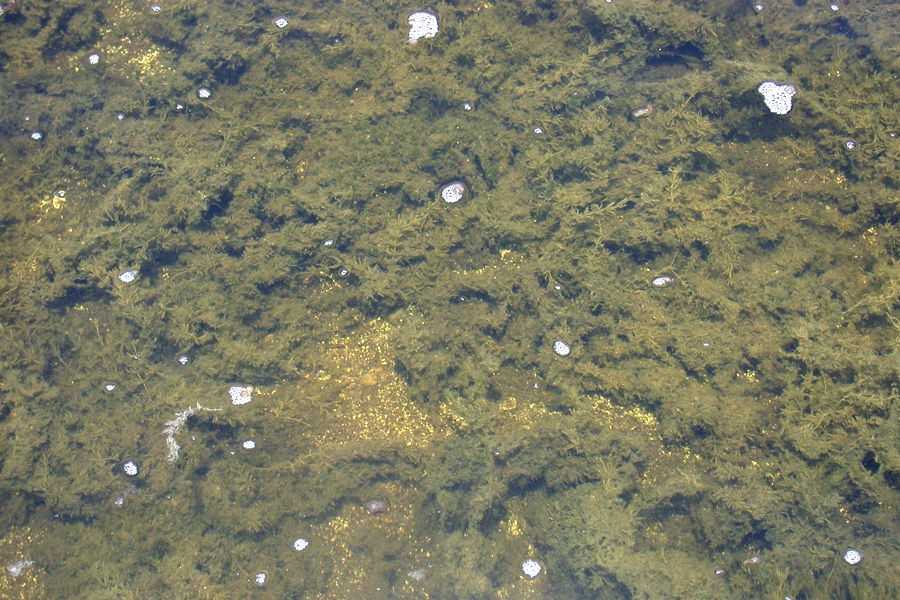 How is it measured?
Benthic fauna, or benthic infauna, is measued in the Northern Estuaries in the St. Lucie Estuary and Southern Indian River Lagoon. Quarterly sampling occurs at 15 sites. The inverse Simpson's Diversity Index values were calculated and used as the basis for the scoring of this indicator.